PWM series integrates the concept of high dynamic performance processing, and is equipped with a high stiffness and high torque spindle, which has the characteristics of processing high stiffness materials, and is widely used in the processing of large workpieces in the general field.
Applicable processing materials:
titanium alloy, carbon steel, stainless steel and other metal materials.
Application: general machinery, such as large molds, large tooling.
| | | | | | |
| --- | --- | --- | --- | --- | --- |
| PWM系列 | | PWM 1830 | PWM 1830 | PWM 2842 | PWM 2842 |
| X轴行程 | mm | 3000 | 4000 | 4200 | 6200 |
| Y轴行程 | mm | 1600 | 1600 | 2700 | 2700 |
| 龙门过宽 | mm | 1800 | 1800 | 2700 | 2700 |
| Z轴行程 | mm | 800 | 800 | 1000 | 1000 |
| X/Y/Z轴快移速度 | m/min | 12/15/10 | 12/15/10 | 15/15/12 | 15/15/12 |
| X/Y/Z轴最大进给速度 | m/min | 10/10/10 | 10/10/10 | 10/10/10 | 10/10/10 |
| X/Y/Z轴定位精度 | mm | 0.02/0.02/0.015 | 0.025/0.02/0.015 | 0.025/0.02/0.015 | 0.035/0.02/0.015 |
| X/Y/Z轴重复定位精度 | mm | 0.015/0.015/0.01 | 0.015/0.015/0.01 | 0.015/0.012/0.01 | 0.02/0.012/0.01 |
| 工作台尺寸 | mm | 3000*1500 | 4000*1500 | 4000*2000 | 6000*2000 |
| 工作台负载 | T | 9 | 9 | 22 | 22 |
*For more parameters, please consult YTL
*Configurable HSM five axle head (motorized spindle / mechanical five axle head)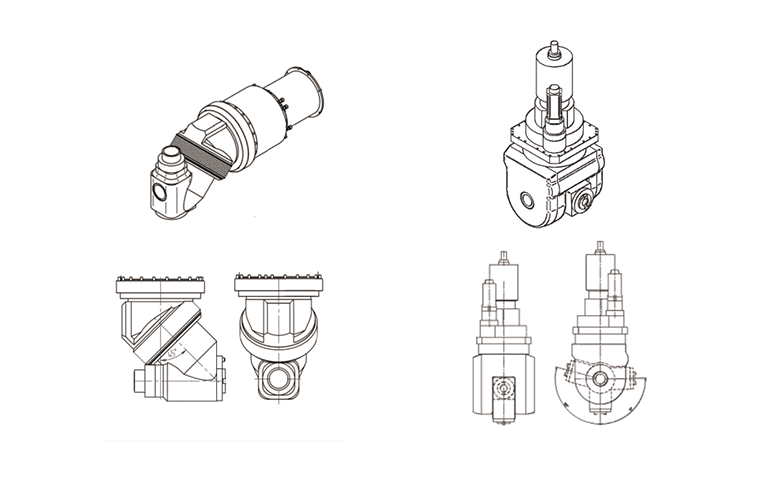 | | | | |
| --- | --- | --- | --- |
| 机械主轴头 | | | |
| 扭矩S1/S6(401%) | Nm | 1295/1943 | 770/1050 |
| 功率S1/S6(40%) | kW | 37/55.5 | 22/30 |
| 转速 | rpm | 10-3500 | 10-6000 |
| 刀柄 | | BT50 | BT50 |